More Information – Contact us to price a professional move for this table
$ 1,000.00
USED POOL TABLE BUYERS GUIDE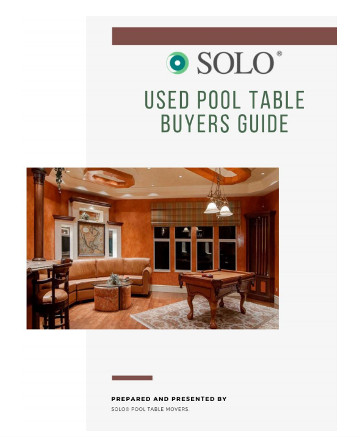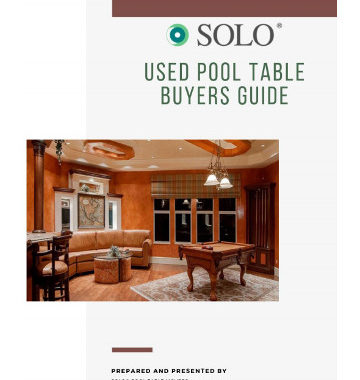 Get your guide Now!
This beautiful professional pool table.
Comes with a Billards History wall decor, a wall mount for pool sticks, 8 pool sticks, a full rack of balls, and all of the cleaning supplies (brushes, chalk, wooden, ball racks, pool racks).
This pool table is 7"4 Long by 4ft.
This used pool table is in good condition.
You must be able to disassemble and transport.